We at SkillEdu Varsity introduced the first and one-of-its-kind of research-intensive success navigation consulting suite QAR-Pro for Quality Assurance, Assessment, national and international Accreditations and Rankings of Universities / Institutions' and Programs. QAR-Pro's 25 criteria matrix shall empower institutes for multi accreditations and ranking in India and abroad. 
We have delivered many training sessions on national and international accreditations & ranking at prestigious Universities and institutes across India. Telangana State Council of Higher Education (TSCHE) has appreciated and recommended our QAR-Pro consulting service to all the 15 Universities and their associated/affiliated institutes.
We also wish to collaborate with institutes selected for PARAMARSH to mentor NAAC Accreditation Aspirant Institutions to promote Quality Assurance in Higher Education.
Our training and consulting services include
–    Training and mentoring to departments, faculty, management and staff on concepts, parameters and key aspects of various accreditations and ranking
–    Criteria wise best practices and systems establishment
–    Process improvement
–    Designing different assessment tools for various stages of accreditation and rankings
–   Support in documentation, applying and presentation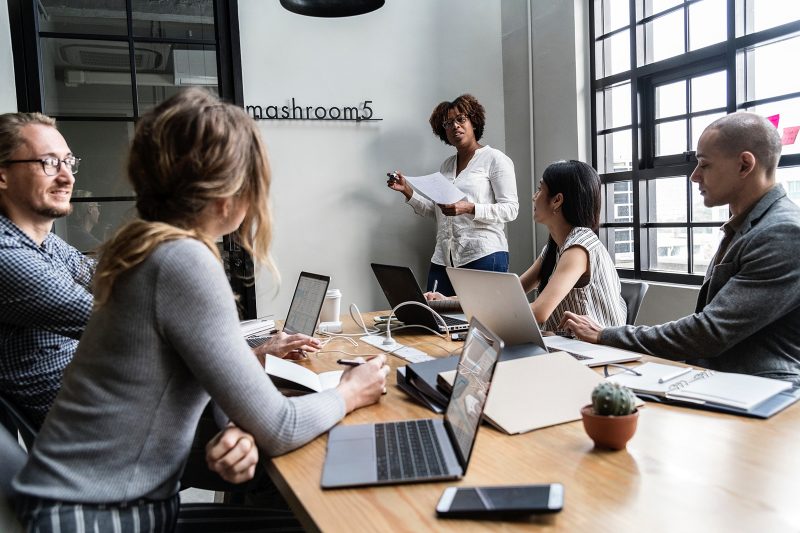 QAR consulting is strategically designed and developed for continuous quality improvement of institutions and programs in all the key parameters by considering the cognizance andexpectations of
 National Education Policy 2020
 Ministry of Education
 Institution of Eminence
 PARAMARSH scheme of UGC
 Various international accords
 State Govts' Education Objectives
 Institutes & Universities' Vision and Mission
 Criteria and key aspects of accreditation and ranking agencies
 Challenges institutions facing, trends and competition